Sexual Violence Response Office
416-736-5211
W128 Bennett Centre for Student Services
svro@yorku.ca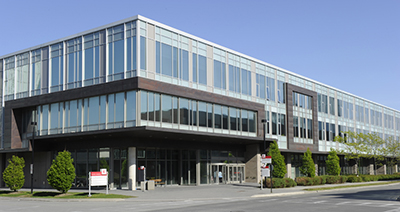 The Sexual Violence Response Office coordinates supports and resources for all members of the community that have experienced sexual violence, receives disclosures and complaints, facilitates safety planning, and assists survivors through the complaint process.
The Office facilitates support, services and accommodations based on the circumstances of the incident and the needs and wishes of the person disclosing and/or reporting. The Sexual Violence Response Office is available to:
Facilitate referrals to University resources and community agencies;
Coordinate referral to medical services;
Coordinate academic/workplace accommodations through respective offices;
Coordinate housing relocation for students on campus;
Assist with the coordination of safety planning;
Coordinate access to emergency housing;
Coordinate emergency financial assistance;
Coordinate referrals to on and off campus trauma-informed counselling services;
Provide information about reporting options;
Assist with decision-making and navigating University processes;
Manage the flow of information among departments or offices where necessary;
Coordinate with other institutions where a student may be cross-registered to ensure access to supports and accommodations; and
Provide effective and ongoing support for survivors with respect to support, services, accommodations, and complaint procedures. Wherever needed, the Sexual Violence Response Office advocates on behalf of survivors to ensure the needs of survivors are met at all times.
For more information about services provided by the office, please call 416-736-5211.